Your Souvenir Video Instructions
Video Information and Instructions
We hope you enjoyed your flight today with East of Scotland Microlights and thank you for purchasing your souvenir video.
Your flight video is stored on a MicroSD card contained within an SD Card Adapter and can therefore be used with any device with either an SD card or MicroSD card reader. Any modern computer or laptop should be able to play .mp4 files with no addtional software. Alternatively, with an appropriate card reader, the video should be playable on any mobile or tablet device.
Your film is likely to be made up of more than one video (.mp4) file. Most people can disregard the files on the card not suffixed .mp4. Like most digital cameras the files are usually located within a folder called DCIM. If you do require additional software to play the video then the free, Open Source multimedia player, VLC, can be downloaded from here: https://www.videolan.org/vlc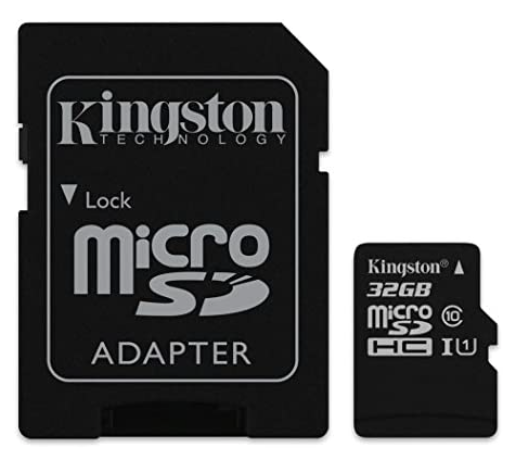 Additional Resources
If you are interested in editing your video (and if you do, we'd love to see your results on social media @eastofscotlandmicrolights) then we have some East of Scotland Microlights "header" and "footer" video clips that are available for you to make use of in your edit should you want to. These can be downloaded here:
Notes
Your entire flight may not have been recorded. This is deliberate and is to ensure that the most interesting parts of the flight, for example, the take-off, touch and go, notable landmarks, landing etc, can all fit on the memory card.
Copyright remains with the East of Scotland Microlight pilot who shot the video and you may not sell, or show for reward, all or part of this video. You are, of course, welcome to edit the video as you see fit for your own use, and/or share with friends and post on social networks, etc, etc.
Thank you,
The East of Scotland Microlights Team