Buy A Gift Voucher
Gift vouchers are valid for one year and do not have the person's name on them, just a voucher number which needs to be quoted when they call to organise their flight. If you already have a voucher, call us or book your flight date online.
Call us now on 01620 880332 if you would like to chat about which option is best for you or your friend.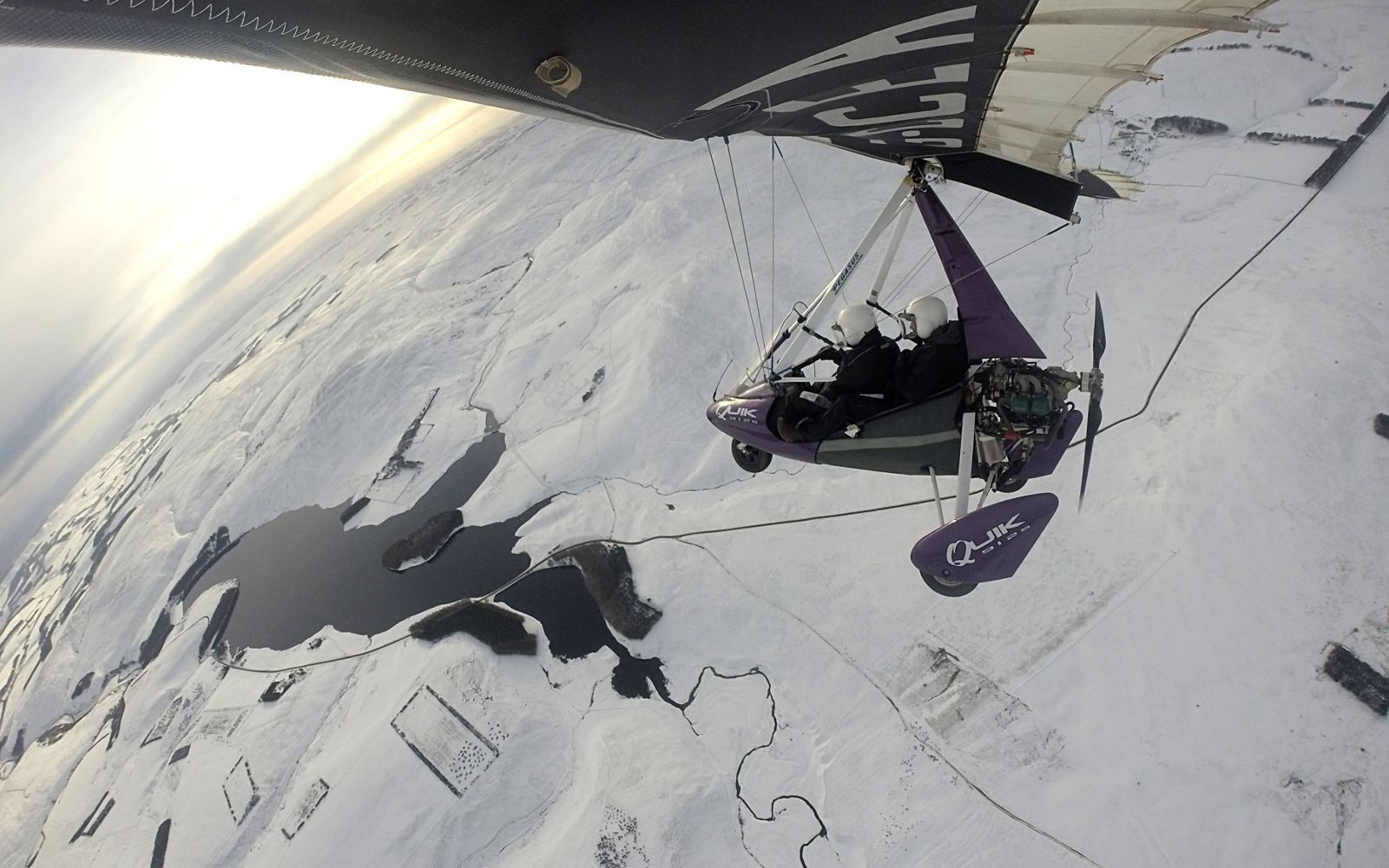 £90
Gift Voucher
for 30 Minute Flight
A fun introduction to microlighting
After a short briefing the instructor will pilot the aircraft, taking off and showing you the basic controls. You will then be invited to try flying it yourself from the back seat, for as long or short a time as you wish, though the instructor will take over for the landing!
PLEASE ALLOW 1 HOUR FOR THIS EXPERIENCE.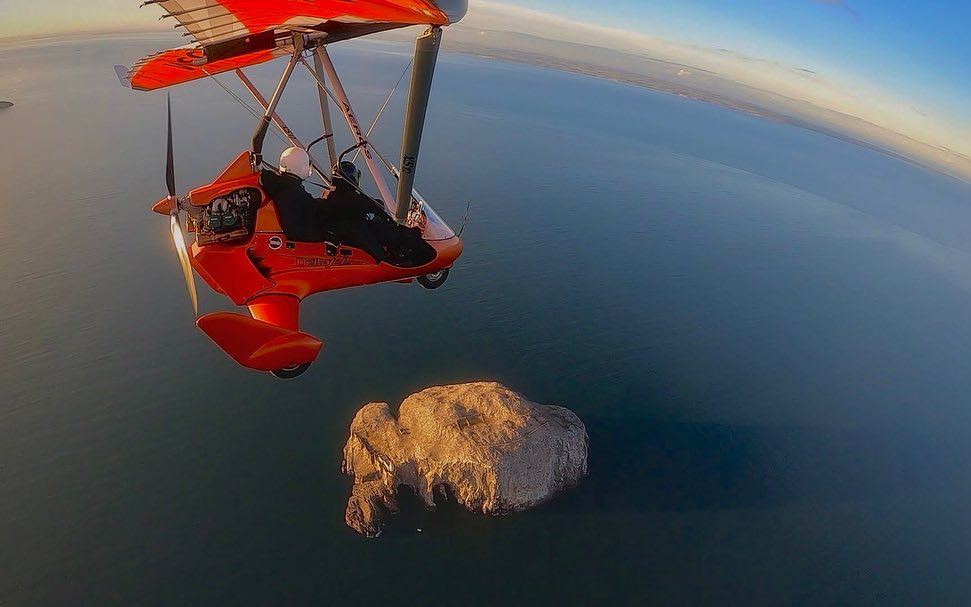 £160
Gift Voucher
for 60 Minute Flight
A chance to spend a bit longer in the back seat
A longer version of the 30 minute flight, where you can have a go at flying it yourself from the back seat, and also have time to sit back, relax and enjoy the beautiful scenery passing beneath you. Ideal for those with a special interest in the East Lothian area, or for those who wish to take photographs and need a bit more time in the air.
PLEASE ALLOW 2 HOURS FOR THIS EXPERIENCE.
It is possible to book longer flights than those shown, perhaps because you have a particular route in mind. If you would be interested in something longer or more taylor-made then please call us and we can advise.
Gift Voucher Flights
Experience the thrill of flying in a microlight in the safe hands of an instructor. Fly over East Lothian's beautiful beaches and famous golf courses and see the world's largest gannet colony on the Bass Rock from a different perspective! On longer flights you can take off over the Lammermuir Hills and down towards the Borders or over the Firth of Forth to Fife. You never know, you may love it so much that you will decide that you want to train to be a pilot yourself!
Whichever flight you choose, if you then decide that you wish to start training, these flights count towards the required hours in getting your licence.
We can provide you with Special Presentation Gift Vouchers for any of these flights, printed on high quality card - perfect if you want a physical gift to give to someone. You can either pay by credit/debit card or Paypal through the website, by cash at the airfield itself or by credit/debit card over the phone if we are at the airfield with the card machine – please call 01620 880332.
If paying by credit/debit card or Paypal on the website, please select your preferred delivery option beside your chosen flight type below. You can choose the default option of an electronic "eVoucher", which will be emailed to you, or you can choose the Special Presentation Gift Voucher voucher (for a small additional fee), which will be posted to you by first class post. If you choose the printed option we would recommend that you leave at least 3 days between ordering the voucher and the date on which you require it. Please remember to use an alternative email address if the person you are giving the voucher to has access to your email address; we don't want to spoil the surprise when we acknowledge receipt of your order!
PLEASE NOTE THAT THE MAXIMUM WEIGHT FOR A PASSENGER IS 16½ STONES. MINIMUM AGE IS 14 YEARS (NO MAXIMUM AGE) AND VOUCHERS ARE VALID FOR ONE YEAR FROM THE DATE OF ISSUE.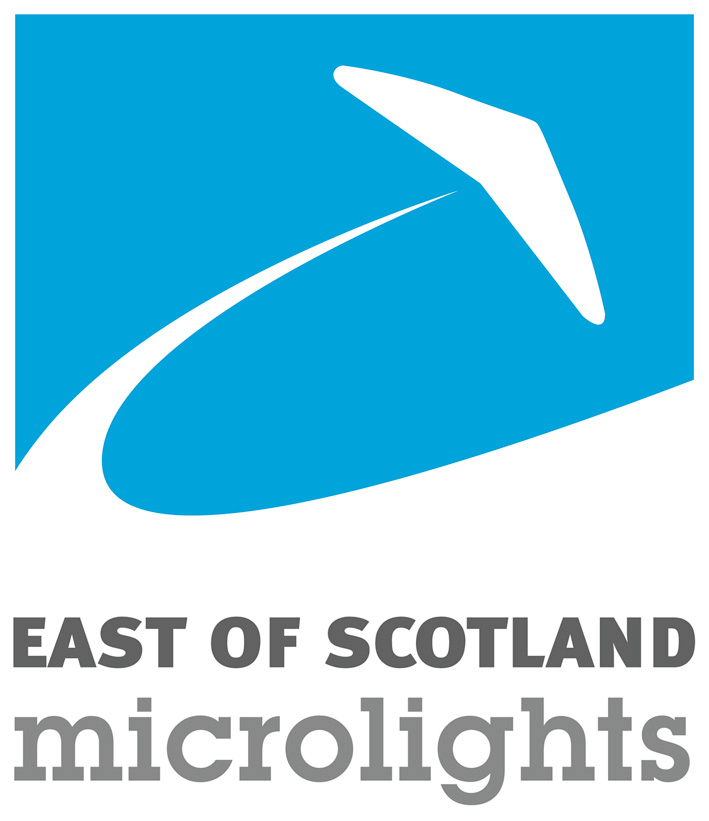 Microlight Training and Air Experience Flights
Flight and a Bite
Our neighbours at Merryhatton Garden Centre are kindly offering East of Scotland Microlights' customers a discount of 10% from all purchases from the café there. The café serves delicious lunches, snacks, coffee and wonderfully tempting cakes and biscuits and is open from 9am to 5pm every day. All vouchers sold through this website or from the airfield will receive a 10% discount voucher from Merryhatton. Here is a link to their menu so you can plan what goodies you might fancy trying.